Kentucky Private Investigator
License Examination Test: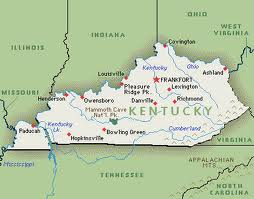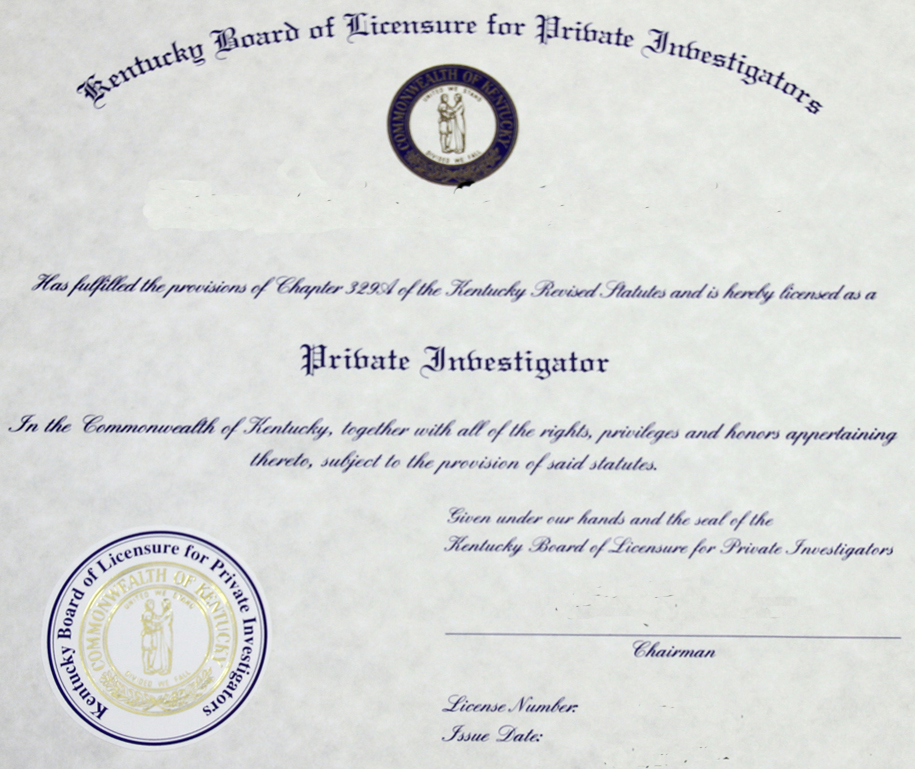 An applicant must:
Be at least 21 years of age

COMMONWEALTH OF KENTUCKY
KENTUCKY BOARD LICENSURE FOR
PRIVATE INVESTIGATORS
PO BOX 1360
FRANKFORT KY 40602 (502) 564-3296, Ext. 239
(502) 56696-5230 FAX


---
We are the

PI

group!

4000 members nationwide.



Only we have this complete NEW material
for the 2014 Kentucky Private Investigator!

Call 818-883-6969 for more information.


State PI license testing details, Kentucky-


Private Investigator Exam


50 questions,
90 minutes,
multiple-choice
There are multiple versions of the test

Tests administered by Schroder Measurement Technologies

This is scary:
the state will give you a 209-page recommended-topics study guide,
but it has no sample questions or tests!


THAT'S WHERE WE HELP.




Call (818) 883-6969 for more information




---
Now includes many more

Federal law pages!



---
---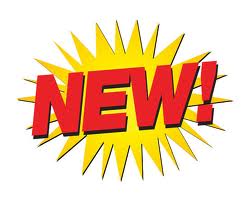 An exciting new Kentucky PI test training option!

-by-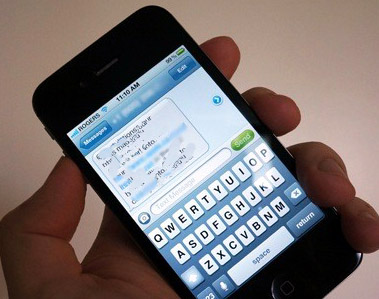 Also available is '

Kentucky PI license test study questions: by text

'!


a series of key KY PI topic questions and answers can be sent to your own cell phone.
For those who order our packages by mail, this can 'warm them up' while awaiting delivery!
Not BS 'on-line' study or useless multiple-choice questions:
these are KY PI questions with guaranteed-correct answers, sent directly to your phone.
If your phone can't take texts, we can do this 'warm-up' to your e-mail instead.
---



Nationwide,
at least 2 persons
use our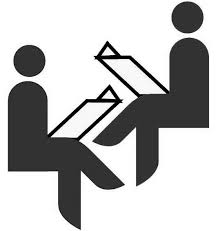 help to pass testing!
---


We are not a bunch of silly on-line 'pretend' questions

.



We don't lock you to a computer to study, nor do we give you useless multiple-choice questions.



We have a hefty paper package of PROVEN study for the current Kentucky PI license test.

Study ours anywhere, whereever you go.
More than

3000

PIs nationwide have used our study material to pass their tests!
---


These additional options are often available-- ask for details:



or, use your own shipping account.



---
OUCH!



Many applicants DO NOT PASS the Kentucky private investigator license examination.

---
---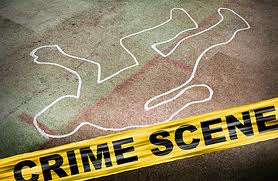 EVIDENCE

and

CRIME SCENE
sections are now included.
---
Call 818-883-6969 for the new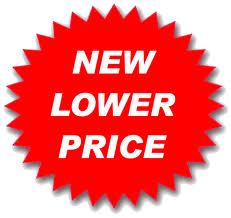 lower price on this popular package!
---


Need a Kentucky private investigator license application?

If you want to download a KY PI license application, paste this into your browser:

http://kpi.ky.gov/Form%20Library/Private%20Investigator%20Company%20Application%20Packet.pdf


(but beware: there are 'tricks' and 'traps' to the application process;
call us for assistance before you make the common application mistakes!)

License fees-
Private Investigator
License: $100

Private Investigator Company,
or Patnership, or Corporation
License: $500



Branch Office


License: $50

---